Our panel of expert judges has been carefully hand-picked to ensure a broad mix of disciplines – and, with industry stalwarts from specialist lending to trade bodies, we're confident that our judges will be able to select the most worthy winners for each category. For more information about each of our judges, see their profiles below (more judges to be added soon).
Savannah
Dewhirst
Coreco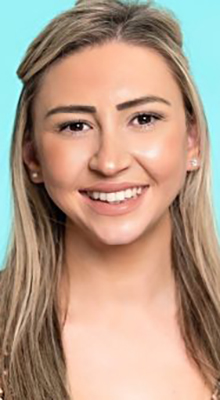 Alex
Hammond
Square 1 Media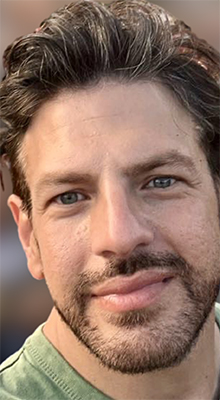 David
Taylor
Crystal Specialist-finance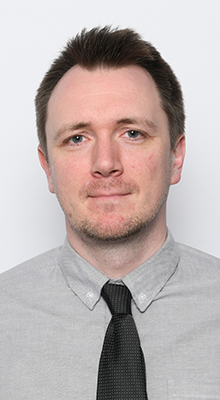 Gemma
Reid
MPowered Mortgages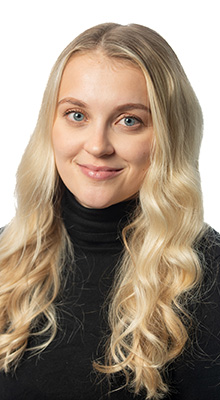 Helen
Carter
Barclays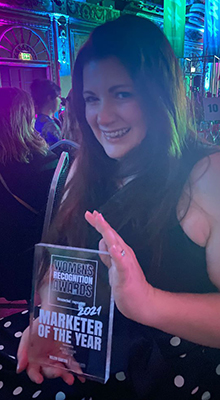 Iain
Gibbons
Vida Homeloans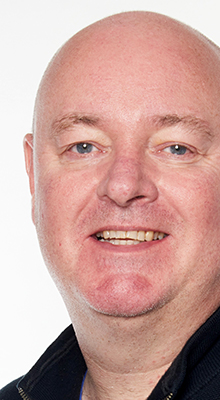 Jeff
Knight
Grey Matter Marketing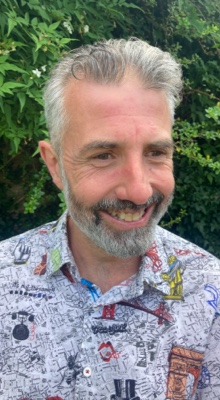 Laura
Martin-Jones
Sesame Bankhall Group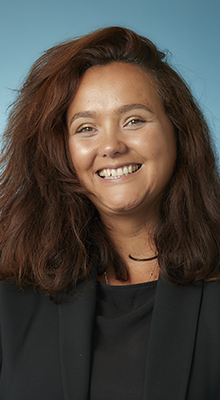 Leah
Brunskill
MFS UK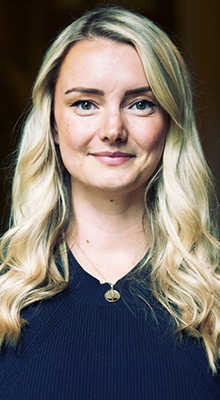 Paul
Hunt
Square 1 Media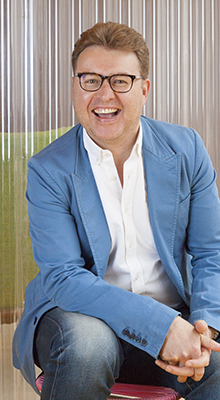 Pete
Mugleston
Online Mortgage Adviser (OMA)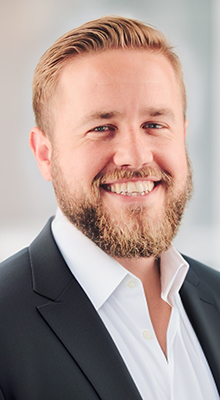 Ryan
McMurtry
Freelance Copywriter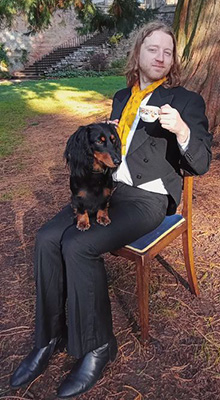 Simon
Dodd
Coventry Building Society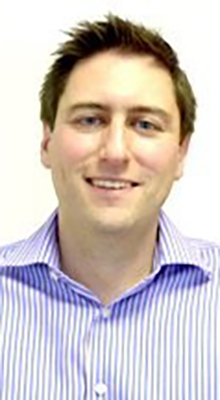 Savannah
Dewhirst
Coreco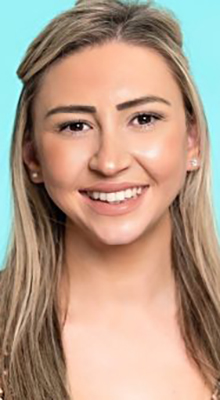 2023 Best Use of Social Media winner. I understand how important the use of social media and digital marketing is in this industry and know the hard work that goes into these roles. The mortgage industry isn't exactly the most fun sector, therefore, it's even harder to market. I have been working in my marketing role at Coreco for 3 years and started with zero marketing experience.
Alex
Hammond
Square 1 Media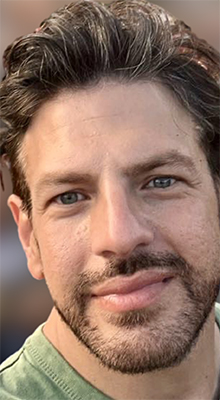 Alex is a Director at Square 1 Media and has experience spanning more than 20 years in the mortgage industry. He has held positions as a Features Editor at Mortgage Solutions, PR Manager at Kensington Mortgages – where he helped them to reposition and re-enter the market, as well as launching a new lending proposition for Investec – and Head of Mortgage Marketing at Castle Trust.

Alex has also been finalist in the category of Marketer of the Year at the British Mortgage Awards on five separate occasions and been shortlisted for Mortgage PR of the Year at the Headline Money Awards twice. He is also CeMAP qualified.
David
Taylor
Crystal Specialist-finance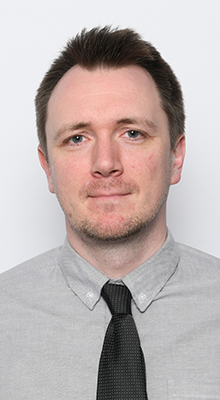 With over 16 years in the creative and marketing sector, Dave Taylor's wide-ranging experience of brand strategy in both B2C and B2B award-winning marketing campaigning spans many genres of industry. Dave's creative background benefits a preference for a hands-on approach to marketing output which has helped to lift the profiles of many firms over the years including in the financial sector with Crystal Specialist Finance.
Gemma
Reid
MPowered Mortgages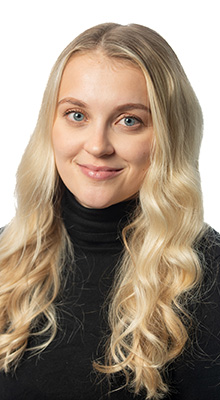 Gemma joined MPowered Mortgages in 2021, with over 5 years' experience in marketing within the UK intermediary mortgage market. She has helped shape the company's marketing strategy to build brand awareness and credibility. Prior to joining MPowered, Gemma has previously worked at Kensington Mortgages and Fleet Mortgages Gemma studied Business Management and Marketing at the University of Surrey, and has completed her Level 6 Diploma in Professional Marketing at the Chartered Institute of Marketing. She is also a member of the Institute of Data & Marketing.
Helen
Carter
Barclays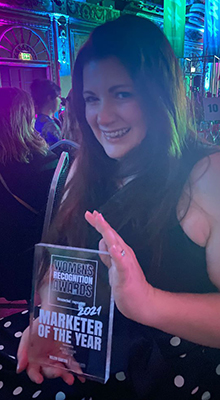 Helen has transformed Barclays approach to Intermediary marketing communications, advertising and events in her role as Barclays Head of Channel Engagement driving up awareness, sentiment scores and sales, as well as winning multiple awards including Marketer of the Year at the Women's Recognition awards and the MIMA's. She is an active member of the internal Barclays Women's network and DIFF in the intermediary industry. Helen is passionate about delivering marketing that provides tools and information enabling our clients and brokers to succeed. Helen constantly listens to get their perspective, always striving for Barclays to continuously improve the service it provides them. In addition to her role, Helen often sets herself challenges such as climbing Mount Kilimanjaro or the Base Camp of Mount Everest, as well a hiking expedition on the Great Wall of China raising thousands of pounds in support of a small local children's charity. Recently, Helen graduated with an MSc in Business and Strategic Leadership from Cranfield University.
Iain
Gibbons
Vida Homeloans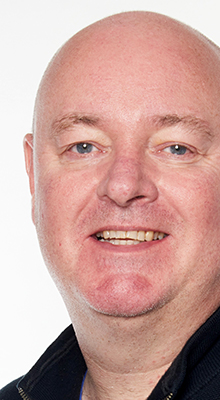 Iain is an award winning seasoned marketing professional with over 30 years experience both agency side and client side. His financial services career includes time with Virgin Money as Intermediary Engagement Director, Thomas Cook Money as Chief Marketing Officer and Wesleyan as Group Marketing Director. He is currently Marketing Director of Vida Homeloans.
Jeff
Knight
Grey Matter Marketing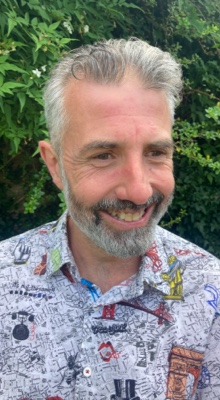 Jeff knows the value of marketing awards, having won a number himself over the years. He is a fellow of the Chartered Institute of Marketing and has been in the mortgage market since 1997. He has worked for many lenders at a senior level and is now an industry consultant and co-founder of the Mortgage Marketing Forum. Over the years he has been responsible for all things marketing - from strategy and planning through to research and insight, data analysis, product development, PR and digital marketing; Jeff certainly has that proverbial t-shirt.
Laura
Martin-Jones
Sesame Bankhall Group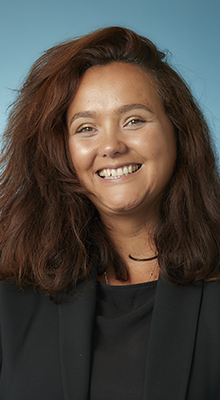 An award-winning marketer with nearly 20 years' experience in financial services, both B2B and B2C, Laura is a passionate advocate for the power of communication in helping drive good customer outcomes across the UK's financial industry. In her role as Head of Group Marketing & Events at Sesame Bankhall Group, Laura sets the strategy and direction for communications, events and brand, leveraging her influence to help educate and inform financial advisers to ensure good customer outcomes. A strategic marketer, Laura is an inspirational leader, focused on developing and empowering her team to deliver awe-inspiring creative and high-impact activity across a wide variety of channels and platforms.
Leah
Brunskill
MFS UK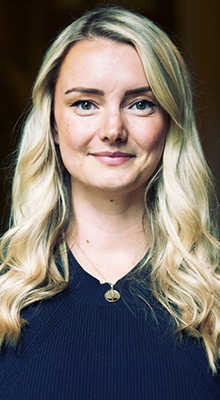 Leah has been working in marketing for over 12 years, with 6 years in specialist lending. She has a MSc in International Marketing for which she was award a Distinction in 2022, having completed the qualification alongside full time employment. Leah is currently the Senior Marketing Manager at MFS, overseeing all marketing activity for the business.
Paul
Hunt
Square 1 Media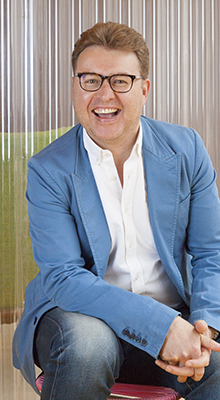 Paul is Managing Director of Square 1 Media, a leading PR and marketing communications agency. Paul has worked in marketing within the financial services and property sectors in a career spanning over 25 years. Since 2001, he has held Head of or Marketing Director roles in businesses like Platform (the intermediary lender of Co-op), Lehman Brothers and Countrywide.
Pete
Mugleston
Online Mortgage Adviser (OMA)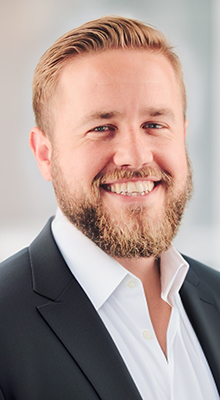 Pete founded the UK's biggest mortgage website OMA back in 2012, and has 15 years experience training, coaching, and supplying mortgage experts with new customers, and firm principals with business growth and development support. OMA® continues to dominate online search, and are now over half-way through their mission to help a million mortgage customers get the right advice.
Ryan
McMurtry
Freelance Copywriter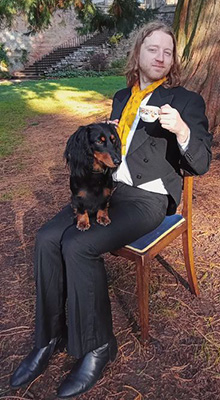 With a decade of experience writing content for financial services brands large and small, B2B and B2C, Ryan joined LiveMore's marketing team in early 2022. The 3-person team won 'Best Marketing Team' at the 2022 MIMA awards.
Simon
Dodd
Coventry Building Society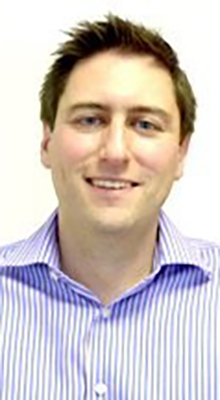 Simon has been at Coventry Building Society for 7 years, having previously held other senior marketing roles within financial services, employee benefits and utilities. He and his team are responsible for all marketing and communication to the Society's B2B audience, predominantly mortgage brokers and networks. In his time at the Society the Coventry for Intermediaries brand has been independently recognised as the number 1 lender brand by brokers, and also scooped the award for 'Best Marketing - Mortgages' at last years MIMAs.